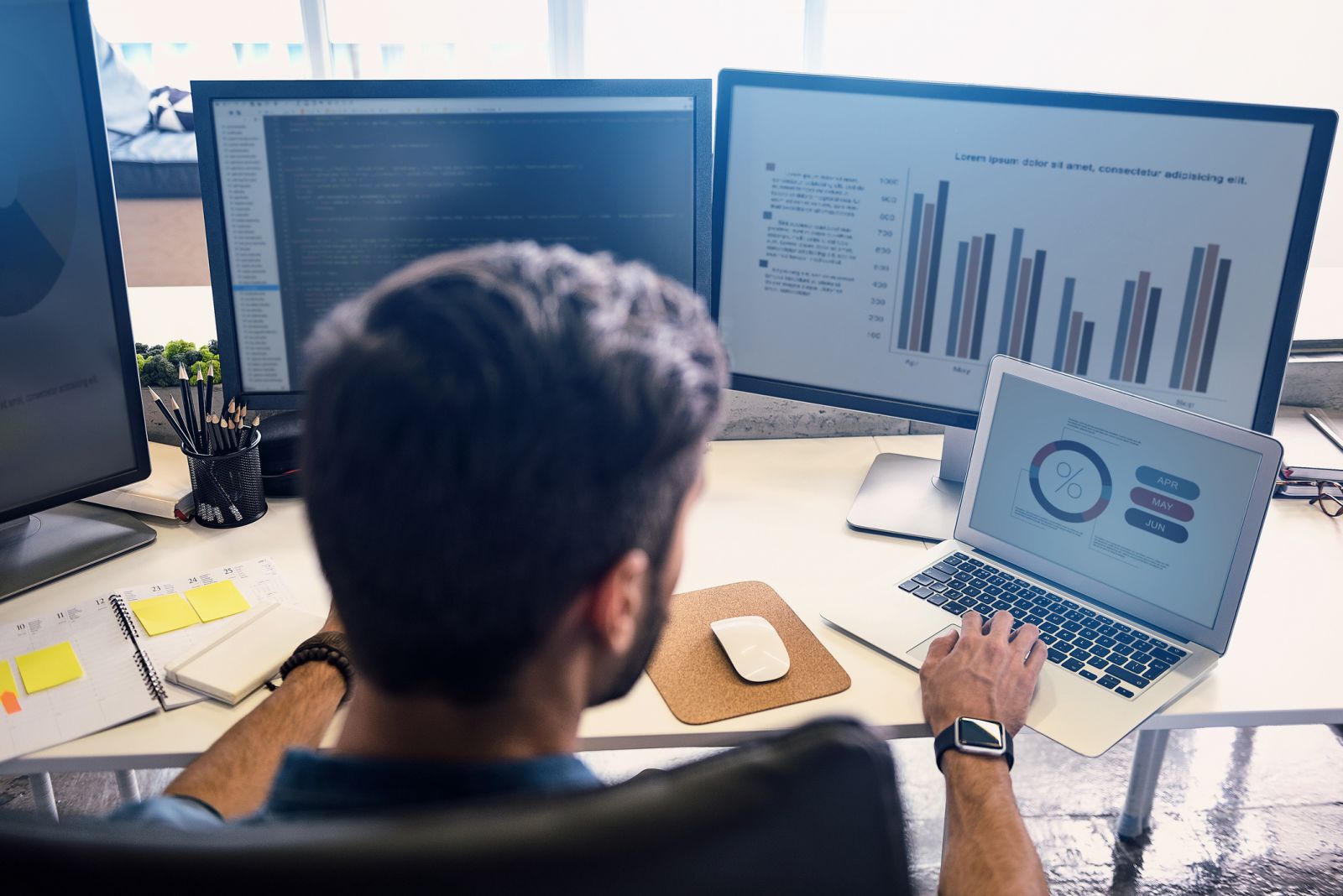 Experience the Group Effect
GH Technologies
There can be little doubt that computers are one of the most valuable assets in business. They can save you time, increase your productivity and improve your profits. Or they can fill your life with endless frustration.
At GH Technologies, we specialise in removing the frustration so that your technology does exactly what you want.
From troubleshooting on a home office PC to the most advanced office networks, GH Technologies have the answer.
From a simple backup system to the most sophisicated custom-written programs, GH Technologies have the right solutions.